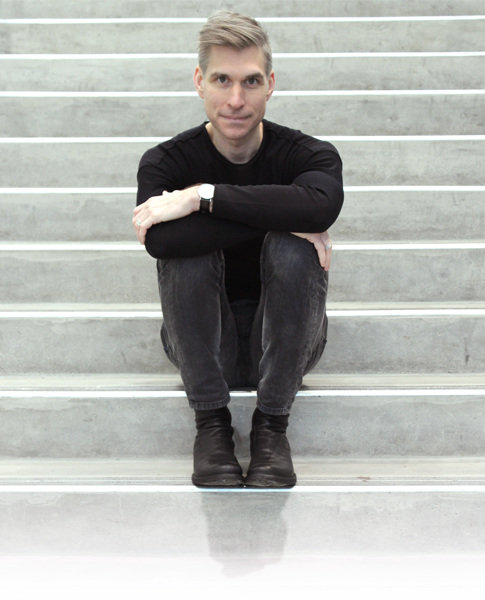 Having worked as a musician, high school teacher, writer, editor, college instructor, narrative coach, and university professor, my educational, professional, and lived experiences are quite varied. My intention is to promote social understanding and relational action on environmental, health and well-being, and cultural issues through public forms of education and literacy.
One of the ways I explore critical and creative transformations in culture and society is through storytelling and arts-based education. My recently published book Rewriting Our Stories: Education, Empowerment, and Well-being shows how to use the therapeutic power of storytelling to rewrite and transform recurring negative stories to achieve greater empowerment and well-being in our lives. I've authored or edited other books and published articles on environmental and arts-based education topics.
As an author and educator, I'm committed to many forms of public learning. I'm Associate Professor in the Faculty of Education at the University of British Columbia. I'm also narrative and writing coach and consultant for educational design, giving talks, hosting webinars and workshops, facilitating online courses, and working with people individually.
I live in Vancouver, British Columbia (on the Traditional, Ancestral and Unceded Coast Salish Lands of the Musqueam, Squamish and Tsleil–Waututh Peoples).
Please use the contact form below for media, speaking, and writing queries, or working with me individually.