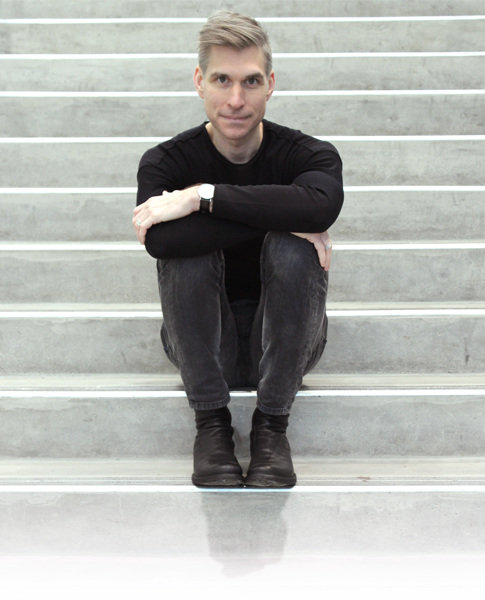 I'm a writer, speaker, and teacher committed to exploring critical and creative transformations in culture and society through environmental and arts-based education. As an Assistant Professor of Language & Literacy Education, I work in the Faculty of Education at the University of British Columbia. I've previously held invited visiting fellow positions at the University of Amsterdam, University of Edinburgh, Trinity College Dublin, National University of Ireland (Galway), and Concordia University (Montreal).
I've authored or edited the following books: Gastro-Modernism, Ecological Exile, Contentious Terrains, Unfolding Irish Landscapes, and Eco-Joyce. My most recent book Rewriting Our Stories: Education, Empowerment, and Well-being discusses how we can rewrite and reprogram our stories to resist the paralyzing fear and anxiety many of us feel in our lives. Later in 2020, following the launch of the book, I will be hosting a related podcast titled Rewriting Our Stories. It explores culture's pivotal transitions and possible futures with well-known international thinkers, artists, and teachers.
I'm also Narrative and Writing Coach, giving talks, hosting webinars and workshops, teaching online courses, and working with people individually. This part of my work focuses on two areas: (a) helping people rewrite individual and collective stories in their careers and relationships; (b) providing guidance to writers and speakers in crafting narratives and planning projects.
I live in Vancouver, British Columbia (on the Traditional Coast Salish Lands of the Musqueam, Squamish and Tsleil–Waututh).
Please use the contact form below for speaking and writing queries, or working with me individually.